시카고한인로타리클럽에 오신것을 환영합니다!  Welcome to Our Club!
Service Above Self
We meet In Person
Mondays at 7:00 PM
Hilton Hotel - 847.480.7500
2855 N Milwaukee Ave

Northbrook, IL 60062
United States of America

Forever young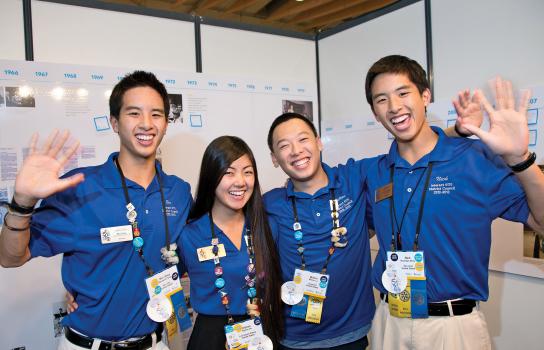 Interact is 60: Join us as we examine Rotary's leadership and service program for teens through the lens of yesterday, today, and tomorrow.
The Afghan women who were determined to run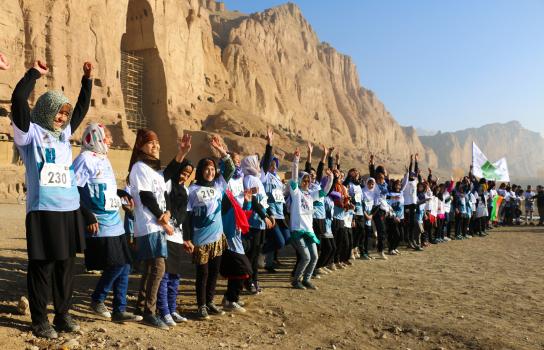 A Rotarian tells the story of the perseverance of female runners in Afghanistan in the film The Secret Marathon.