시카고한인로타리클럽에 오신것을 환영합니다!  Welcome to Our Club!
Service Above Self
We meet In Person
Mondays at 7:00 PM
Hilton Hotel - 847.480.7500
2855 N Milwaukee Ave

Northbrook, IL 60062
United States of America

Viva Lviv: Life During War Time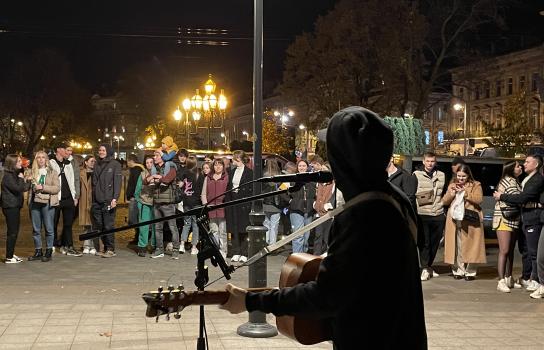 As the first anniversary of Russia's invasion of Ukraine approached, a firsthand account shows how Rotary members are responding to this humanitarian crisis.
Rotary members weave a global web of giving for Ukraine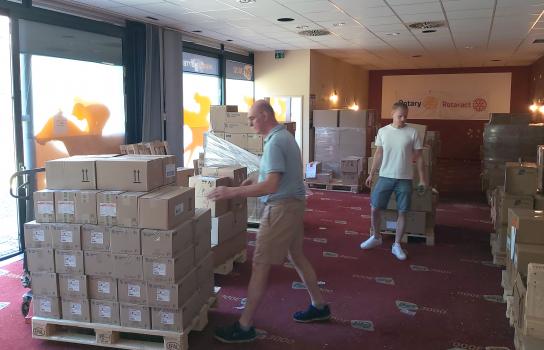 On 26 January in Odesa, Mykola Stebljanko spent the day under attack. A barrage of missiles killed 11 people and destroyed critical infrastructure around Ukraine, including in the city where Stebljanko lives.