시카고한인로타리클럽에 오신것을 환영합니다!  Welcome to Our Club!
Service Above Self
We meet In Person
Mondays at 7:00 PM
Hilton Hotel - 847.480.7500
2855 N Milwaukee Ave

Northbrook, IL 60062
United States of America

Turning wine bottles back into sand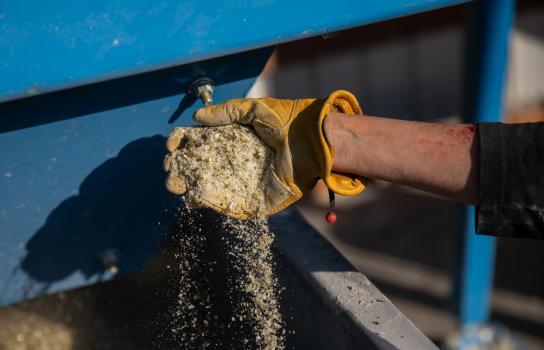 A club in Washington's wine country uses a novel approach to keep glass out of the landfill.
Leveraging expertise with Ashoka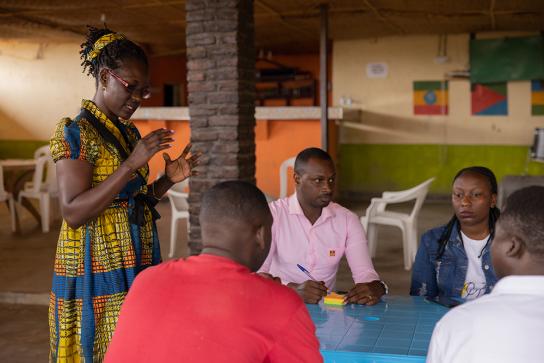 Leveraging expertise with AshokaRotary's partnership with Ashoka brings together the vision of Ashoka's social entrepreneurs with the local expertise of Rotary members to inspire innovation that can solve problems, create leaders, and